Chester Merchants Press Release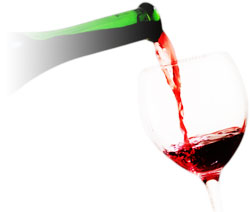 Greetings,

This is the "breathe a sigh of relief" week. We survived summer !

It's a week to regroup, recharge and get ready for fall.
Hit the beach or get the home brew still set up for the winter.

All of the sudden it feels like summer again. Soak up the rays whilst stacking the woodpile for the inevitable.
This Week in Chester

On Friday the farmers are back on market square at the Train Station. The produce tables are literally bursting with seasonal fruits and vegetables. You can balance all this goodness at the take away stand with some delicious cholesterol laden items sure to put a smile on your face as your arteries snap shut.

The International One Design North Americans are being held this weekend at Chester Yacht Club. Monster sized egos will be strutting their stuff on the race course. Get down to the waterfront and cheer for Canada.

Sunday evening the master of Blues, Morgan Davis, will take the stage at the Bandstand at 7pm. This is the last Bandstand performance of the season so don't miss it.

Next Tuesday from 6-8pm is the final Picnic in the Park at Lordly Park. Kevin and his Gypsy Minstrels will be performing thanks to the support of B. W. Armstrong Insurance.
It's tambourine night...so bring one. You have one of those on hand, right?

The first 5 days after the weekend are the hardest.

Suzi Fraser
for the Chester Merchants Group