Chester Merchants Press Release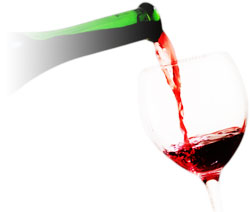 Greetings!


A group of us went to Little Tancook on Monday. A place that time forgot - in a good way. At $5.25 (return),
this is the cheapest cruise you will ever take.

We were allowed on the ferry as we numbered under 45. Big meetin' on Big Tancook today regarding the ferry service.
FYI, the # to call for road conditions or ferry service in the province is 511.
This Week in Chester

The OHC is selling 50/50 tickets throughout the village for a weekly draw. Buy now...buy often. The winner this week's draw was Jill Jeddrie, who walks (or runs) away with $655. The winning ticket was sold at the Chester Pharmasave.

Friday the farmers are back at the market at the Train Station. Get it, bottle it, put it in the basement. Winter is coming.

Saturday evening there is a Fish Fry at the Chester Baptist Church at the usual South Shore dining hours from 4:30 - 6:30 pm. Enjoy pan fried haddock, mashed potatoes, vegetables, coleslaw, rolls, dessert, tea/coffee. Adults $12, Children (6-12) $6 and under 5 years are free. Their silent auction includes handmade items and gift baskets.


Time flies like an arrow. Fruit flies like a banana.

Suzi Fraser
for the Chester Merchants Group