Chester Merchants Press Release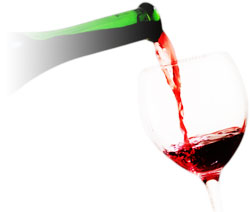 Greetings!
Sigourney and Kevin have left the building.
Hollywood has moved on, but we are still basking in the glow of their presence.
We are so grateful to have had this production filmed here and hope they enjoyed the experience as much as we have.


Schedule your happy hours accordingly...
The weather forecast is not favourable. Curl up with a friend in front of Netflix for the weekend.

Monday is November 11th.

Repair to the cenotaph to remember and honour those who gave their lives.

Suzi Fraser
for the Chester Merchants Group