Chester Merchants Press Release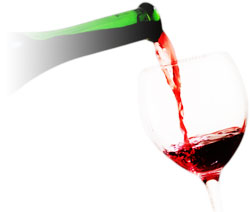 It's beginning to look a lot like Christmas in the hamlet. Everyone and everything is decorated for the season.
All our shops are open and await you.
Why not visit us here in Chester?
Some are happy about the weather ...
Tonight, Wednesday, is the 20th (!) Annual Sing Choirs evening of Christmas music at the Chester United Baptist Church, 84 King Street at 7:30 pm. The evening features St. Stephen's Anglican Choir, Chester United Baptist Choir, Studio Singers Community Choir, St. Augustine's Catholic Singers, Musical Friends Youth Choir, with a special guest appearance by Dirty Dougie and the Divine Dandies. Admission is pay-what-you-will at the door, to benefit the CAMS Well-Fed Students Lunch Program. Storm date: Thursday,December 19th.
Why not ring in the New Year at
White Gate
? They are holding their annual New Year's Eve event, a 5 course culinary extravaganza plus a glass of bubbles to toast 2020, $85 per person, and an optional wine pairing available for purchase on the night. They are taking bookings now, and still have some space available. Phone 902.275.4400 or email info@whitegate.ca

Anyone who believes that men are the equal of women have never seen a man trying to wrap a Christmas present.
Merry Christmas and best wishes to you and yours from the Chester Merchants.
Suzi Fraser
for the Chester Merchants Group